50 DAY CHALLENGE
€50,00
LEADING A LIFE OF EXCELLENCE
All successful people regularly commit to activities to constantly and continuously improve their lives.
To help you on this journey I have developed a simple to do 50 Day Challenge whereby every single day for 50 Days straight you get posted to your email inbox a short routine to be completed that will help improve your health, improve your fitness, develop mental toughness and improve your overall happiness and wellbeing. Take on the Challenge you won't be disappointed!
"Just completed the 50 Day Challenge, what an amazing journey. Great lessons every day to keep me focussed, exercises and tips to keep me fit and healthy – I feel fantastic!" – Gena, Healthcare Team Leader
FOR JUST €1 A DAY TAKE THE 50 DAY CHALLENGE FOR €50 NOW!
Description
TAKE ON THE CHALLENGE
One of the most important keys to success is creating great habits. All successful people and leaders know this and  ensure they develop healthy habits and constantly challenge themselves to keep learning, growing and taking care of their physical, mental, emotional and spiritual wellbeing.
Exercises to improve your health and fitnessFor Just €1 a day the 50 Day Challenge is an excellent tool to keep you focussed and on track every single day. You get sent daily lessons and activities to complete that will provide food for the body, food for the mind and food for the soul that include:
Activities to develop greater focus, clarity and mental toughness
Exercises to Inspire and Challenge you to grow, stretch and learn at higher levels
Develop a sense of inner peace and calm through "chi" enhancing activities
Provide leadership lessons to help you take better charge of your own life and those you lead
Health and Nutrition Tips
And Much More ….. and it can all be done in 30mins or less every day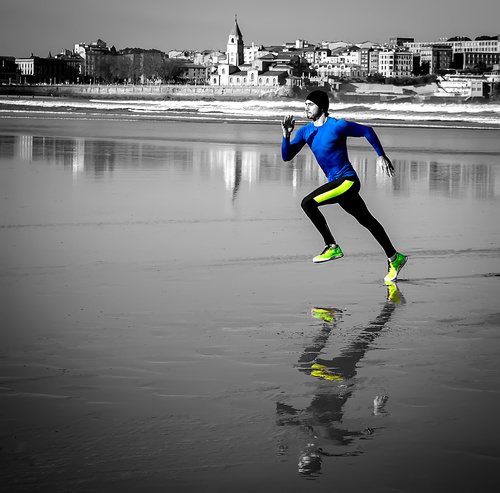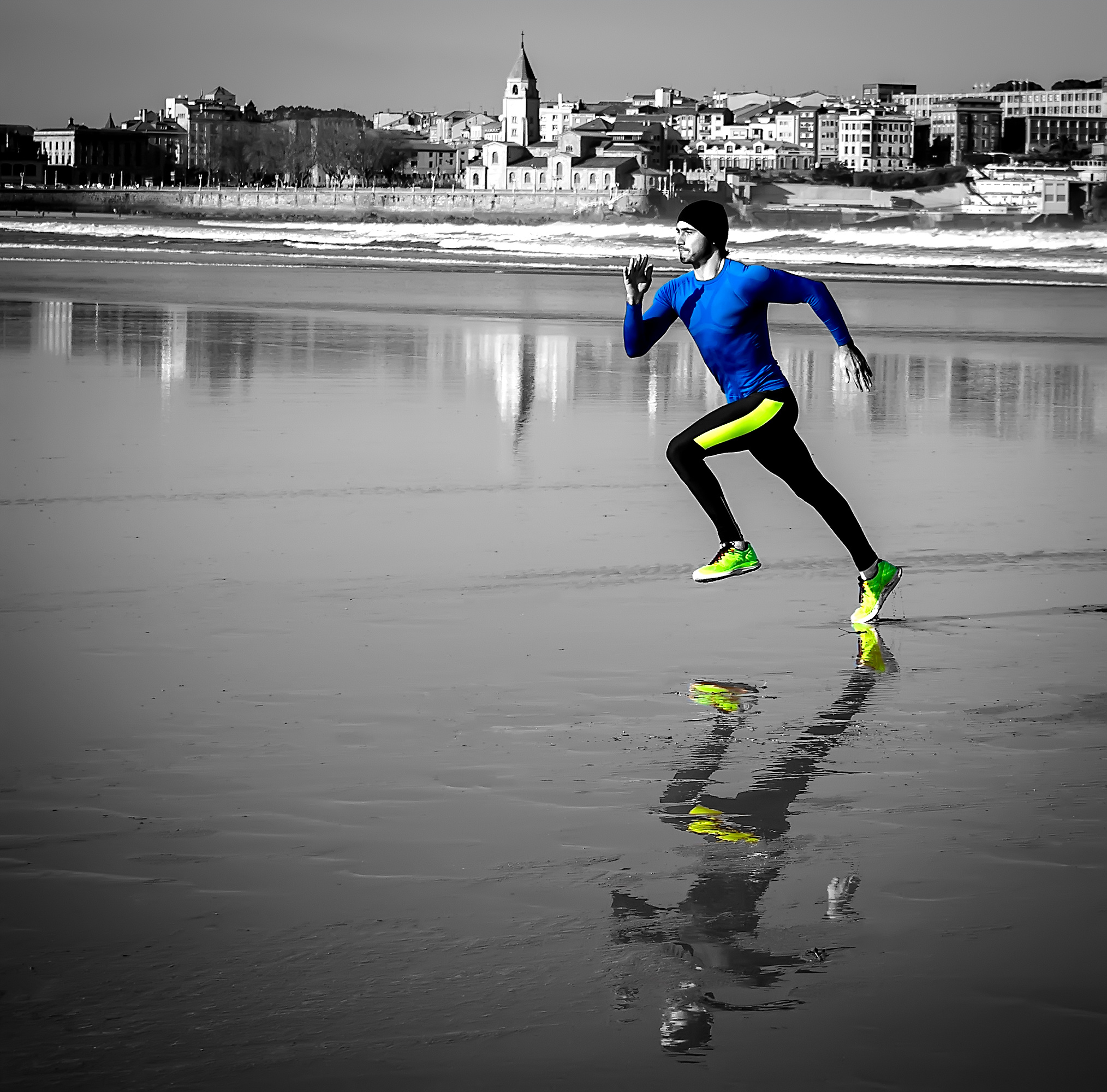 WHO IS THE CHALLENGE FOR?
The 50 Day Challenge is designed to help anyone who wants to lead a better life. It doesn't matter if you are a stay at home parent or leading a multi-national corporation we all face the same challenges of first and foremost managing our own lives. When we do this successfully we not only feel better but we have more energy to give to the people we lead and the goals we are working towards achieving.
A simple, effective and time efficient programme that will help you feel better in all areas of your life. Thats the promise and if you are not totally satisfied we will give you a 100% money back guarantee.
So Sign Up for Your Challenge Now.